The Atlantic Canadian Innovation Fair is an annual event that is held in a different Atlantic Community every year.
During the Brilliant Labs Innovation Fair, communities of makers and Innovators united to share the story of their creations. These stories include the problems they solved, the inspirations which motivated them, the tools and materials they used to create their projects. In Atlantic Canada we are fortunate to have young innovators and makers who have access to exciting new technologies. This combined with a keen sense of perseverance and an entrepreneurial spirit sets the stage for a fair that cannot be missed.
This year's event took place at l'École le Mascaret in Moncton and had thousands of students and members of the public visit to learn from over a thousand exhibitors from all over Atlantic Canada.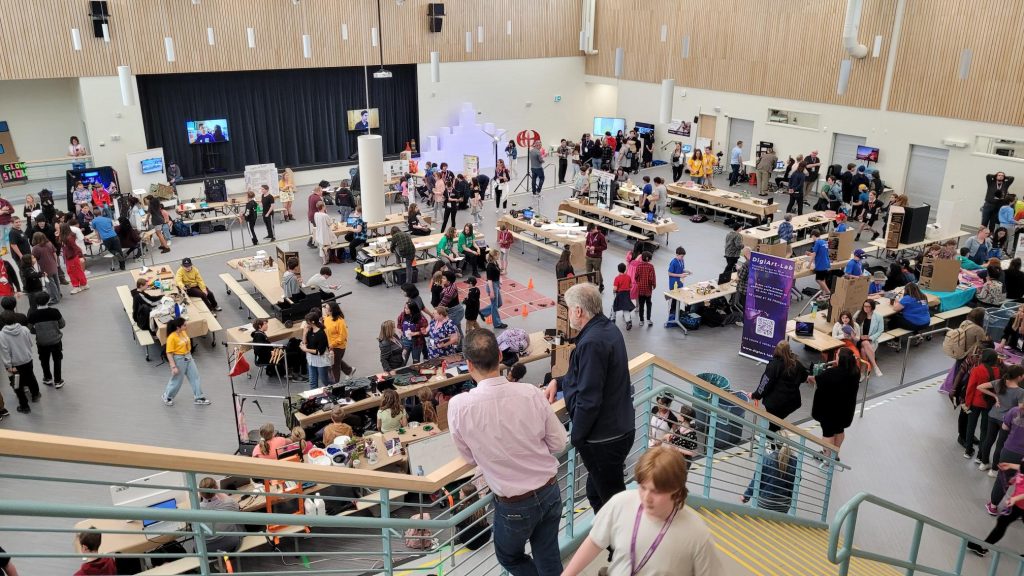 Fredericton High School at Innovation Fair
FHS had quite a presence at the Innovation Fair this year, with 20 innovative and creative students showcasing their incredible projects.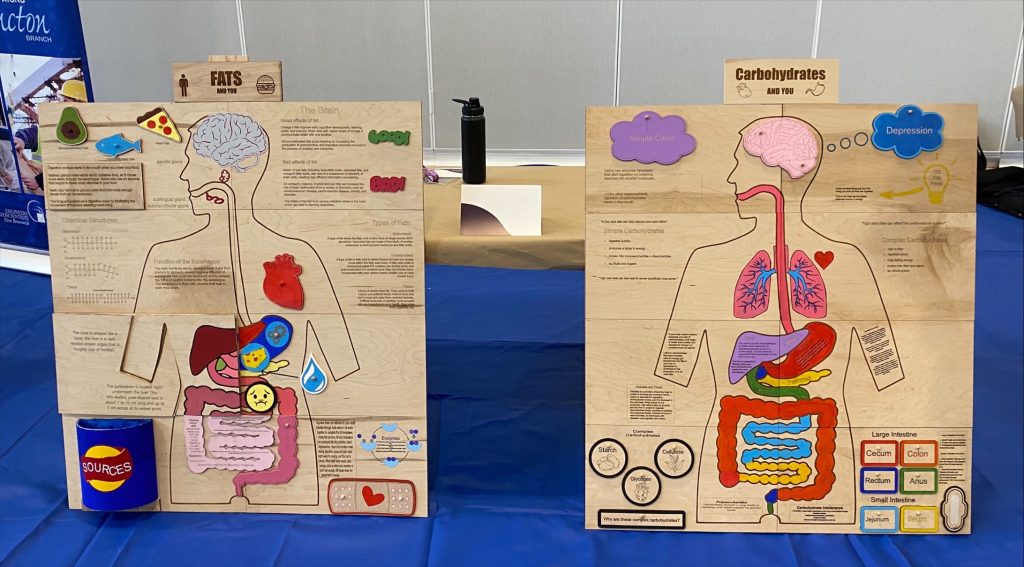 Published May 15, 2023
Last modified